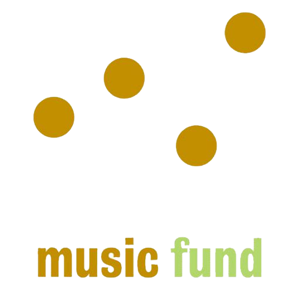 Donate Now
Thank you for supporting music in Albany schools!
To make your tax-deductible donation, please complete and submit the form below.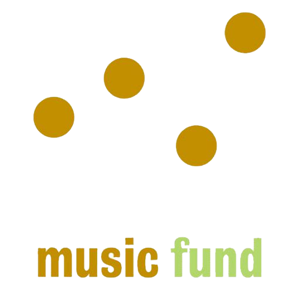 ---
To contact us, and for more info, visit
http://albanymusic.org
Albany Music Fund is a is a 501(c)(3) nonprofit organization. Donations are tax-deductible to the extent allowed by law.
Tax ID: #55-0794958.
For questions or technical support, please email us at info@albanymusic.org
© 2019, Albany Music Fund